Hammond & Associates Consulting Engineers, Inc.'s strength is in its leadership and staff. With over 75 years of combined experience across our engineering team, we have consistently delivered and exceeded client expectations on quality, deadlines, and cost.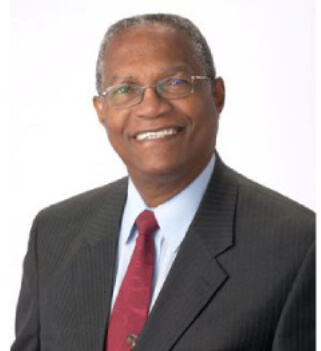 Eric Hammond PE, CDT, CSI
President
Has over 45 years of engineering and management experience. Eric is licensed in Florida, Georgia, New York, & Minnesota and is the Principal in Charge for Hammond & Associates Consulting Engineers Inc. He earned his Diploma from the University of Technology and his Mechanical Engineering degree from The University of West Indies.
Eric started Hammond & Associates Consulting Engineers Inc. in 1988 and has delivered and led a wide variety of projects in both the public and private sectors. His expertise spans across Civic, Public Safety, Multifamily, Office, Transportation, Higher Education, K-12, and Healthcare. Eric has led the company from a single person company to over a dozen team members. Eric remains active in his community, giving back to the next generation of engineering leaders within the Science, Technology, Engineering, and Mathematics(STEM) disciplines.
Has over 14 years of business operation experience and received his Mechanical Engineering degree from Florida State University. Nate has business development and operations responsibilities for both the South Florida and Atlanta offices. He has led global business teams for Fortune 500 firms such as Honeywell, Eaton, Newell Rubbermaid, and Siemens. Nate specializes in business development, client relations, marketing, project management and process improvement.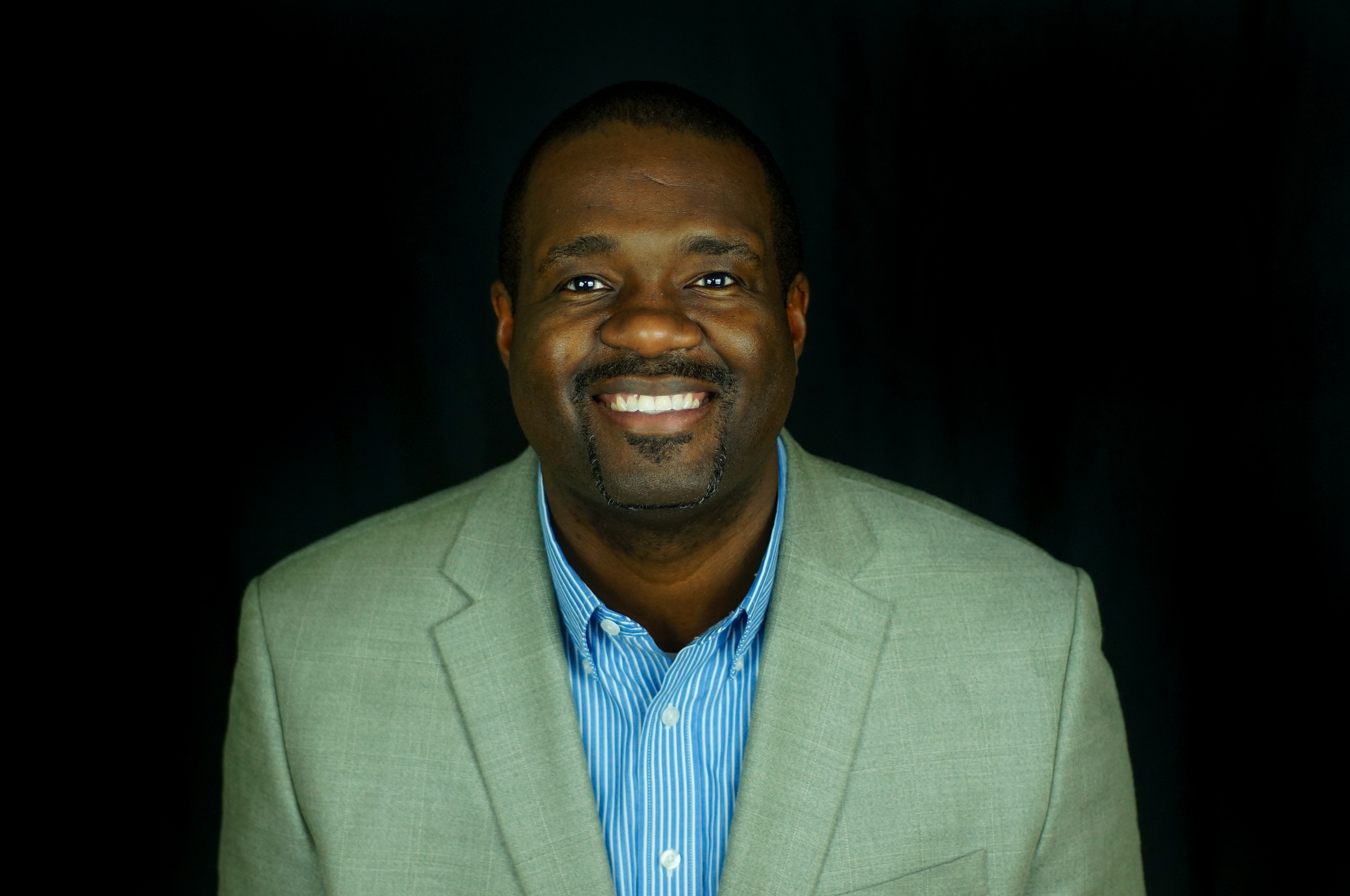 Nate Hammond
Vice President, Business Development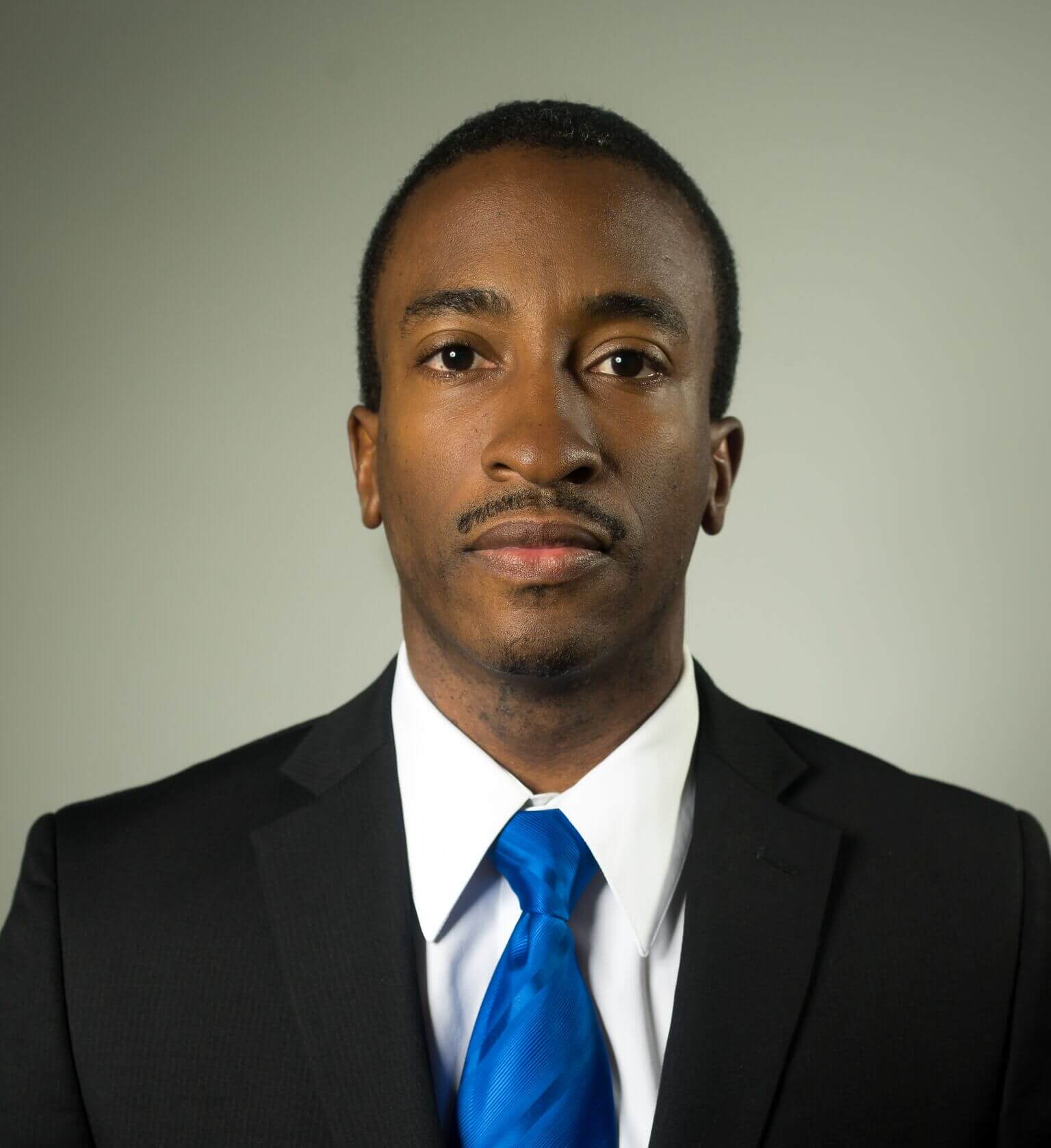 Stephen Farquharson LEED AP
Engineering Manager
Has over 13 years of MEP engineering design and management with specialization in Electrical Engineering design experience. He earned his Electrical Engineering degree from Florida Atlantic University. Stephen leads our team of engineers through dozens of projects at a time ensuring quality designs within the project timeline.
He has been the lead Engineering Manager on many of our public and private sector projects. His electrical design experience involves design of UPS systems, fire alarm systems, lightning protection systems, lighting and power systems, on top of his outdoor lighting experience, which includes numerous neighborhood parks, roadway lighting, outdoor lighting and photo metrics analysis of various outdoor projects. Stephen is LEED certified and has led several LEED projects.